Infographics & Illustration
PsychTutor powered by Pearson
Educational illustrations for online and mobile psychology tutorials and interactives // college-level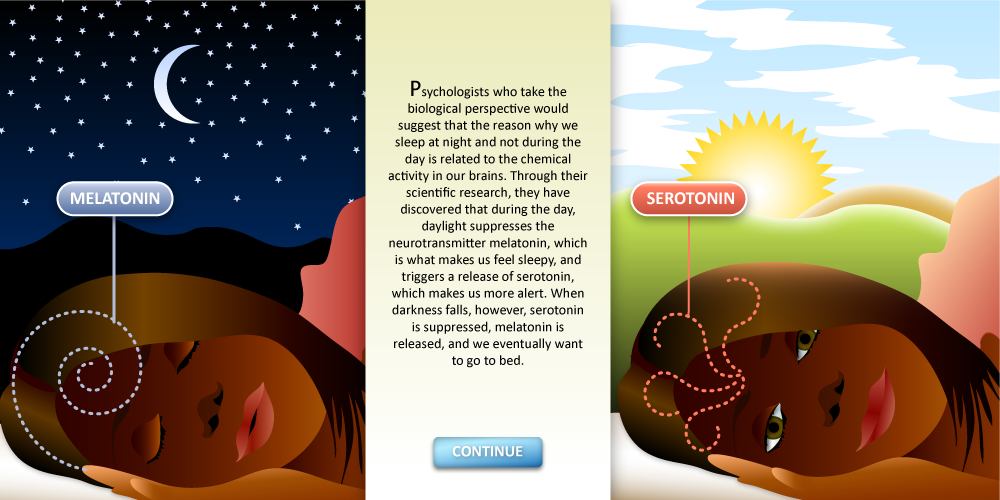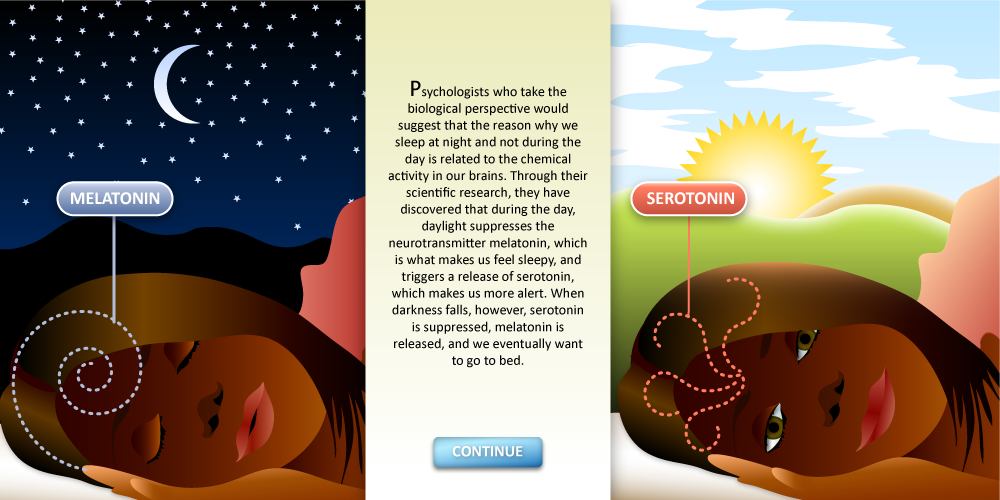 Discovery Digital Media
BEFORE & AFTER — Redesign infographic for Discovery Digital Media's sales presentation, visualizing their advantages to potential marketers.
The second image shows the original content provided by the client. The first is my redesign.
BELOW — BEFORE [CONTENT PROVIDED BY CLIENT]
Junyo, Inc. — Streams
Poster visualizing the potential of big data in creating a more nuanced understanding of student achievement.
More After School, Inc.
Visual representation of the educational model utilized by More After School enrichment program, Westfield, New Jersey
SkyDog
Visualization for funding deck for industry-disrupting start-up, creating home routers with the ability to set controls for individual devices. Intent was to distinguish from existing competitors.
RedLine for Produce
Website banner to introduce tracking software designed for every stage of the produce industry. Included original icon designs.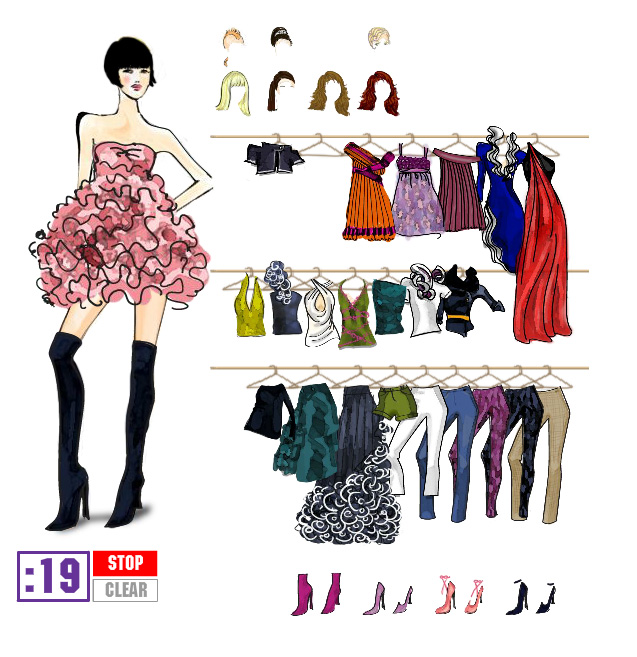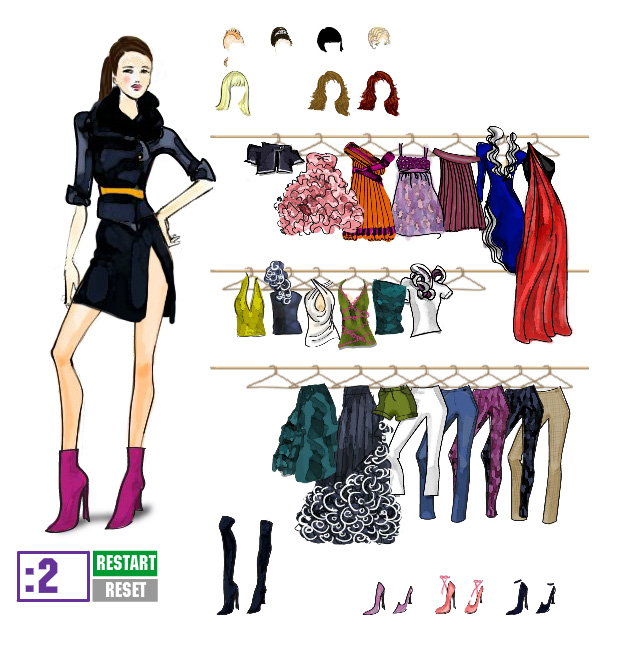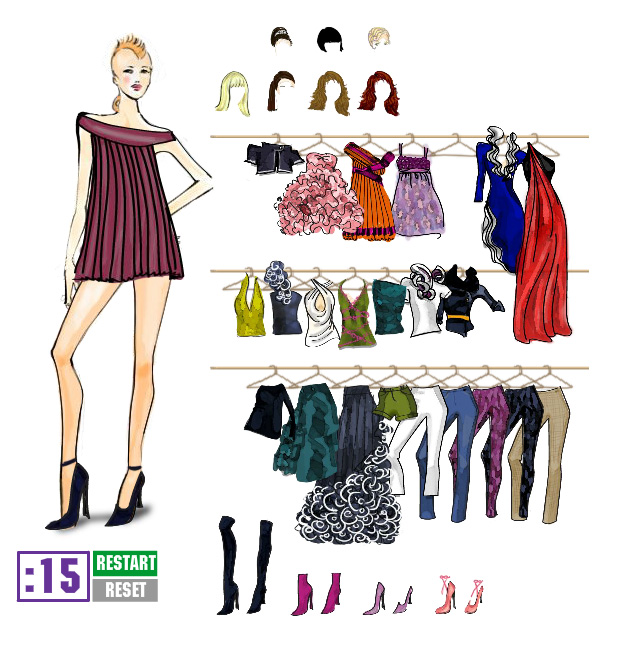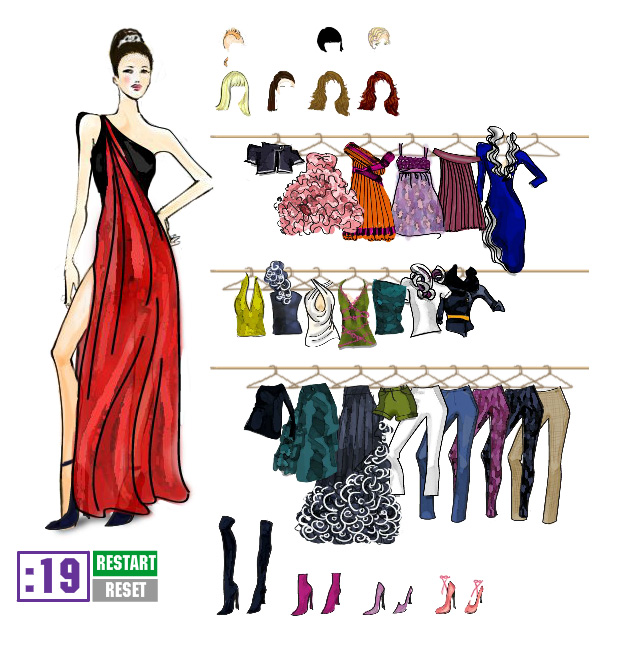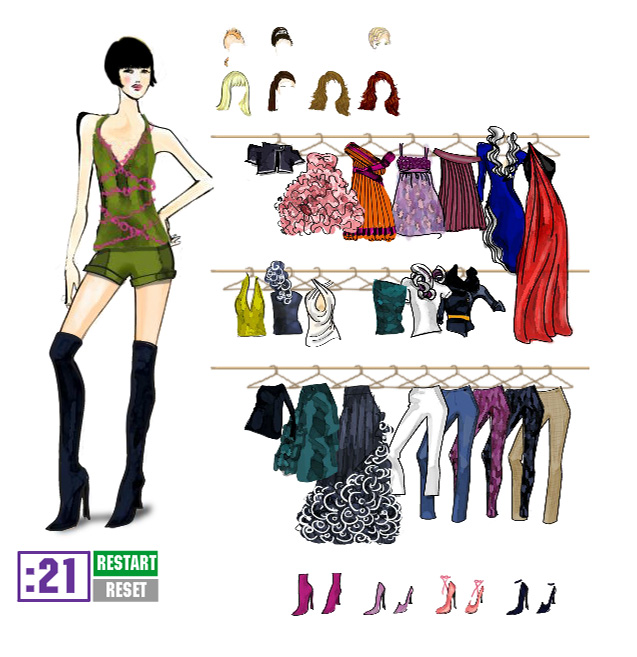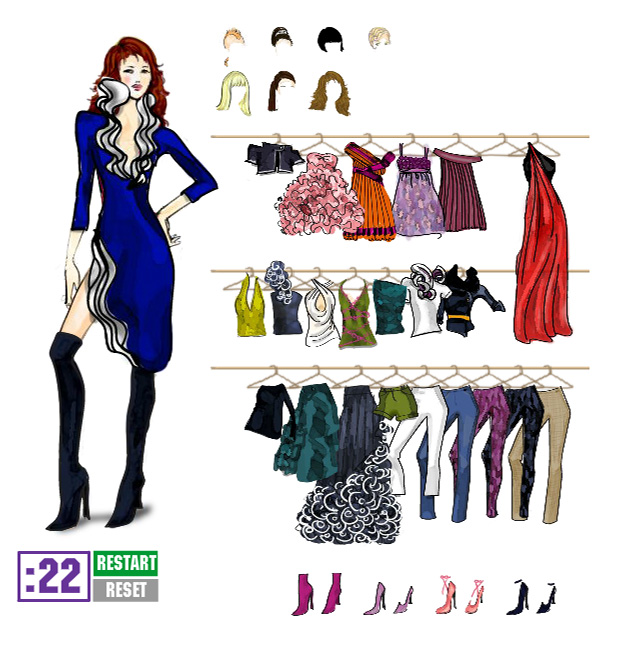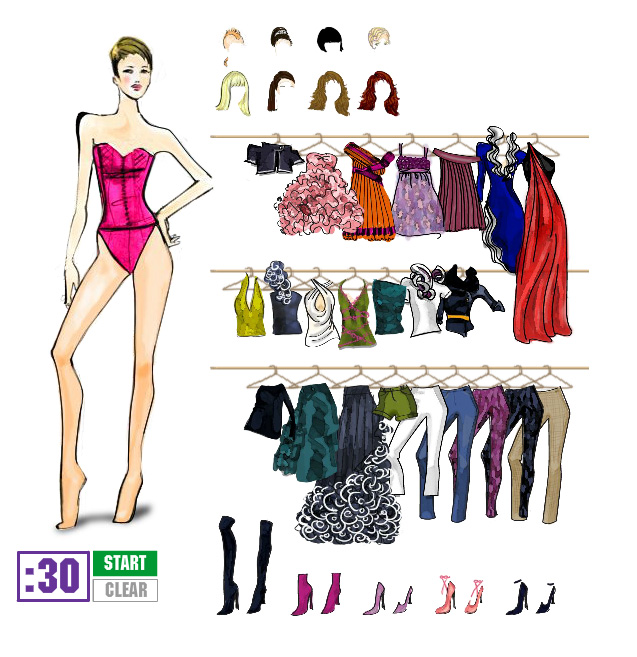 Discovery
Brand-compatible original illustrations and animations