UI/UX
Junyo Inc. — Edlights eCommerce and Registration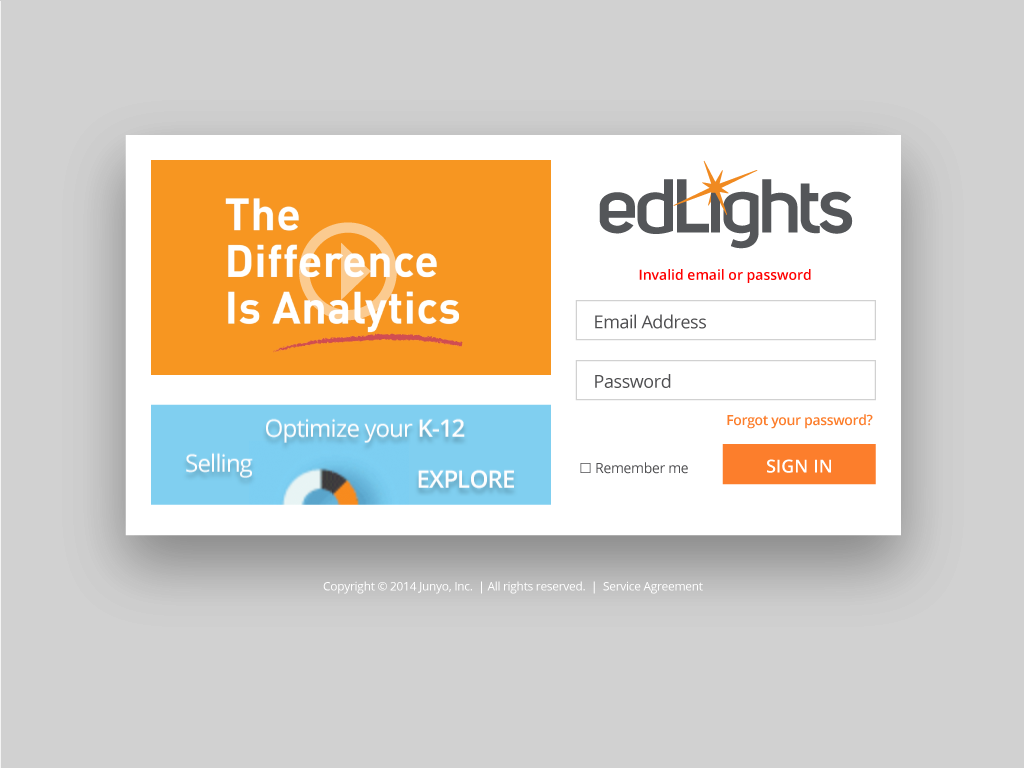 PsychTutor, powered by Pearson
Interface design for online interactive tutorials for college-level students. Template needed to accommodate a wide variety of content, text, images, video, and interactives in a format that a non-designer could input. Designed to provide consistent feedback of location within content.
Pearson MyLabs Template
Applies to MyLabs for all textbooks and subjects. Redesign existing layout, create new icons, develop a more evolved "look," and a more effective click-through rate for the main action items — while remaining within the existing technical parameters.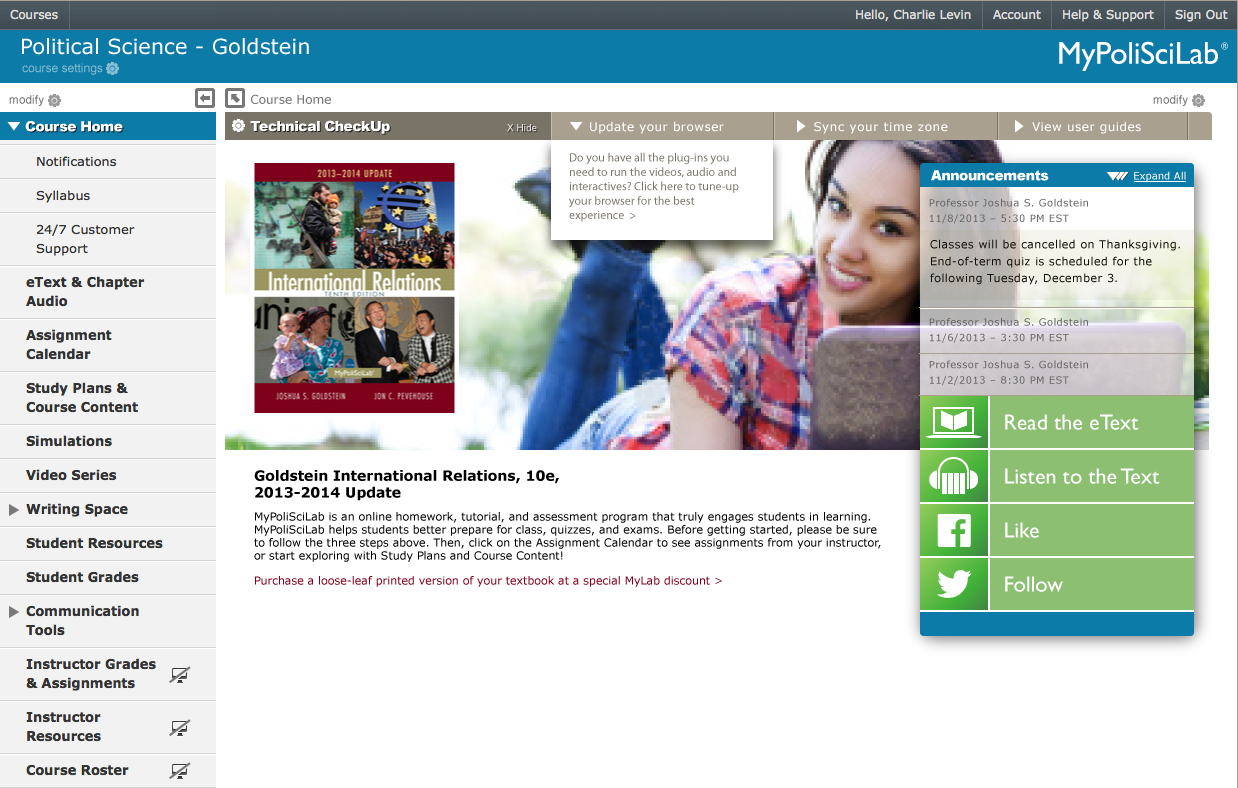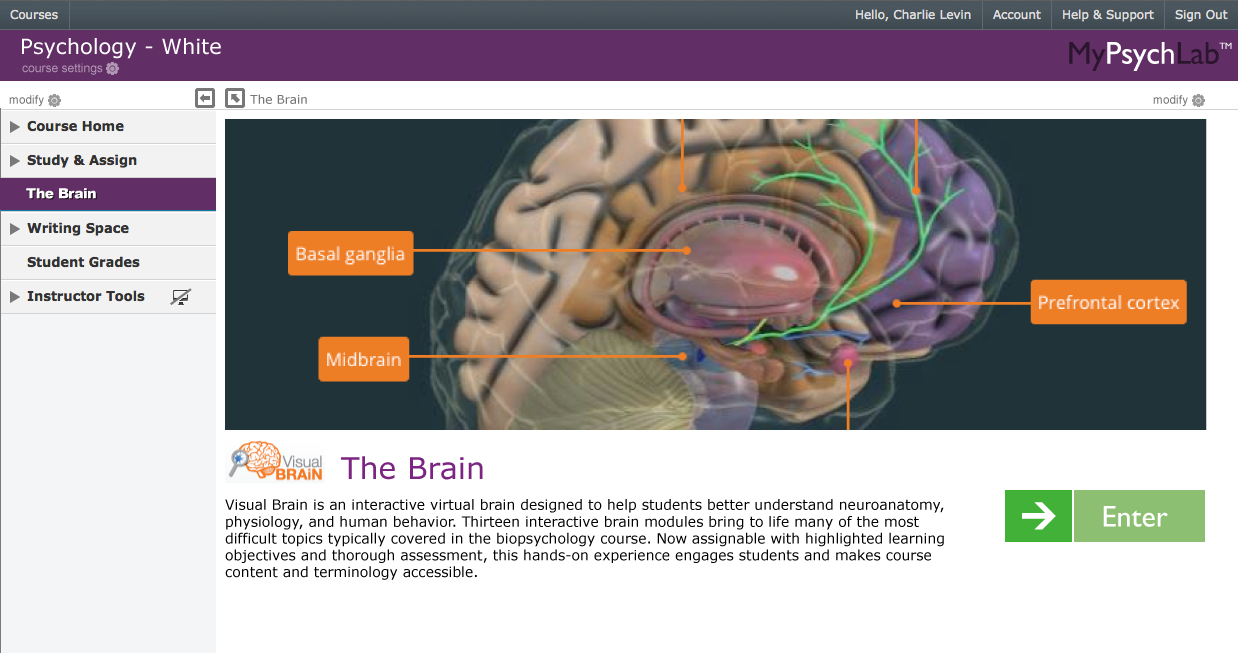 FeedMe
Visual and interface design for RSS Aggregator
Pearson MyLibrary Templates
mp3 mini-player
Design for a freestanding xml-based mp3 player